Discover more from The Millennial's Almanac
Folksy wisdom for modern life
The Millennial's Almanac: March 7-20
Folksy wisdom for your quarter-life crisis
Welcome to the Millennial Almanac!
ICYMI: Before Gutenberg made a Bible, he printed an almanac. The ancient texts were first produced by Babylonian astronomers, but they have guided beleaguered farmers, seasick sailors, and armchair witches for thousands of years since. From the scientifically-validated to the fringe conspiracy, the exceedingly practical to the absolutely absurd, almanacs offer non-judgmental advice on every aspect of living. And who could use a bullshit-free guide to life more than you? Now get scrolling.
Home and Garden
🚨Guest post alert! 🚨Ellen Airhart of @ellenairplant, the most aesthetically-pleasing, science-loaded floral account on Instagram, is here with some wonderful advice:
We, as a culture, have pushed decoupage to the unseen pages of Etsy. But the art of pasting little pieces of paper together was once a big deal. In the 1770s, King George III loved decoupage so much that he paid for Mary Delaney, the most famous paper mosaicist of the day, to live and work at Windsor. She spent her life creating botanically accurate, artistic depictions of plants.
If you don't have the spoons to take care of a live house plant this spring, you can still add a floral element to your decor through decoupage. You need glue, water, a sponge, paper, and something to adhere your art to. You can put it on canvas, paper, or even a piece of furniture. Experiment with the ratios of glue to water; the Elmer's website recommends 3:1. Stir thoroughly. Once you've arranged your college, pat it down with the glue mixture. Spray with a sealant once it dries.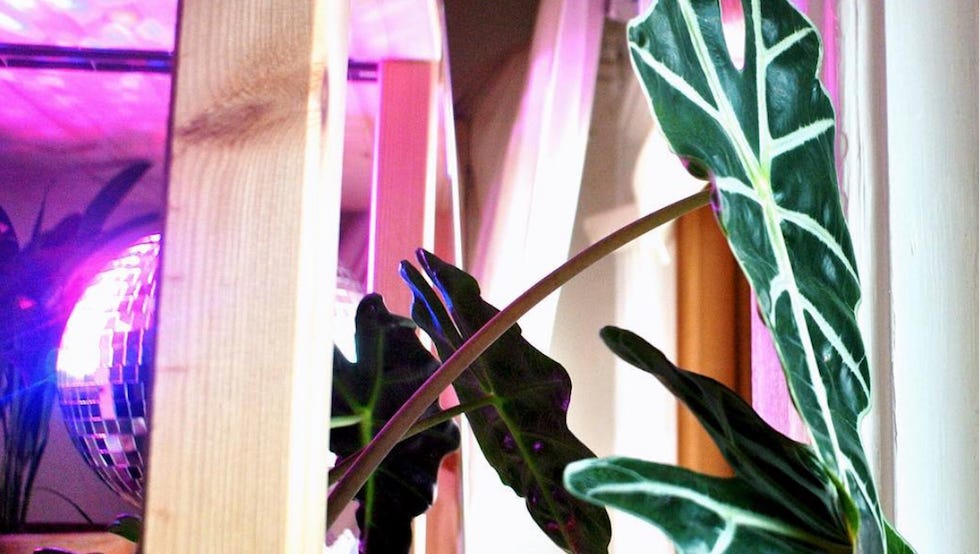 Moon and Stars
Kanye West is perhaps the biggest proponent of the equinox. (Remember "Highlights"? What a perfectly adequate song!) The lyrics may be referring to the luxury fitness company—who can say—but I like to think 'Ye simply appreciates the advent of spring. For the equinox is that glorious point at which the sun travels directly above the equator, providing equal hours of day and night. It happens but twice a year—the spring event on March 20, the autumnal episode on September 23—and offers us symbolic bookends to the best and brightest of seasons, summer. If you feel ready to end your hibernation, spend this hallowed day putting away your humidifier and happy lamp. Roll up your blinds and watch the days get longer. This is the year we finally get every bad bitch at the equinox.
Best Days
March 10: Push your clocks an hour forward. This isn't folksy—it's Daylight Savings Time.
March 15: Beware the Ides of March, whatever that means!!! (Personally, my BFF Brutus and I have plans that day lol can't wait)
March 17: If St. Patrick could drive all the snakes out of Ireland, you can call an exterminator about the bugs in your kitchen.
Cultural Predictions
Forget a murder of crows or a mischief of rats, it's time for some new collective nouns for our modern monsters. Here are new terms of venery to incorporate into your vocab this year:
A juul of Instagram models

A fyre of blood boys

A theranos of memes

A tinder of venture capitalists
People Are Talking About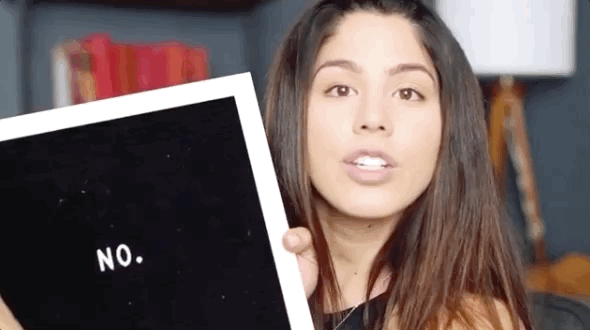 Folklore
A how-to guide for getting a color named after yourself
Option 1: Be already famous. Alice Roosevelt Longworth, the troublesome daughter of President Theodore Roosevelt, wore a blue dress to her societal debut ball. "Alice blue," as it was instantly branded, is a "pale tint of azure," comparable to the color of an ice floe in sunlight. (We stan an ice queen!)

Option 2: Invent something. William Henry Perkin invented Perkin's mauve by accident while attempting to synthesize quinine. Swiss chemist Scheele's green created Scheele's green, which was all the rage until it started killing people. (Lol, arsenic!) And don't forget Hooker's green, named not for sex workers but botanical illustrator William Hooker, who invented his hue so that he might paint a more perfect leaf.
Option 3: Be already famous, but in Britain. Mountbatten pink is named for Louis Mountbatten, the uncle of Prince Philip and somehow also the cousin of Philip's wife Queen Elizabeth II. A grey-mauve hue, it was a form of naval camouflage during the second World War, designed to match the rosy colored fingers of dawn and dusk.

Option 4: Be absolutely nasty (and famous). "Isabelline," a dull cream color like the coat of a horse, is named for Philip II of Spain's daughter, Isabel of Austria. The rumor is that she wouldn't change her undies until Spain's victory in some 17th century siege, and it went on for so long, her Savage x Fenty bralettes turned, well, isabelline.
Your proverb: The more emails you send, the more you receive back. — Shanthi Blanchard